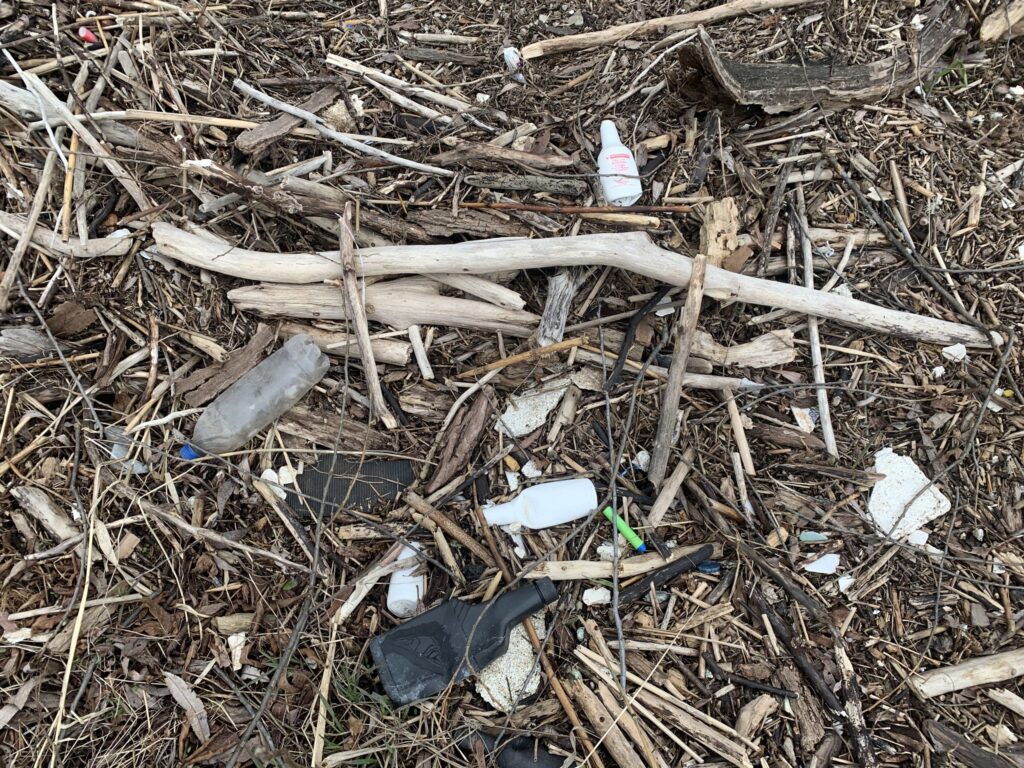 Helping Clean Georgian Bay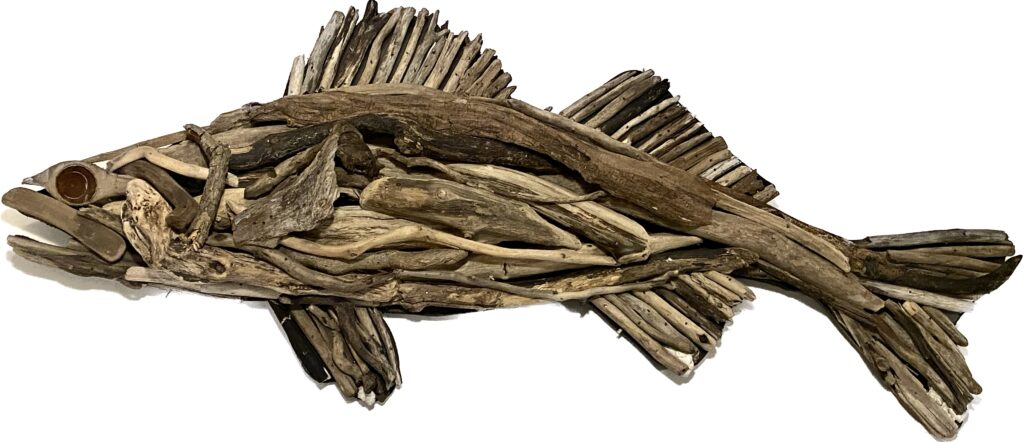 Like you, we love the clean water and fresh wind of the Georgian Bay shoreline. The amazing sunsets, beaches, and the fresh clean water is one of the reasons we moved from the GTA over 10 years ago. While down on the waters edge, I became frustrated by all of the plastics and pollution that was being washed up on our shores. Georgian Bay provides our drinking water, and is the ecological gem of the area, and it shouldn't be a dumping ground for waste. We owe it to the wildlife and fish that they should have a habitat that is free from man-made waste.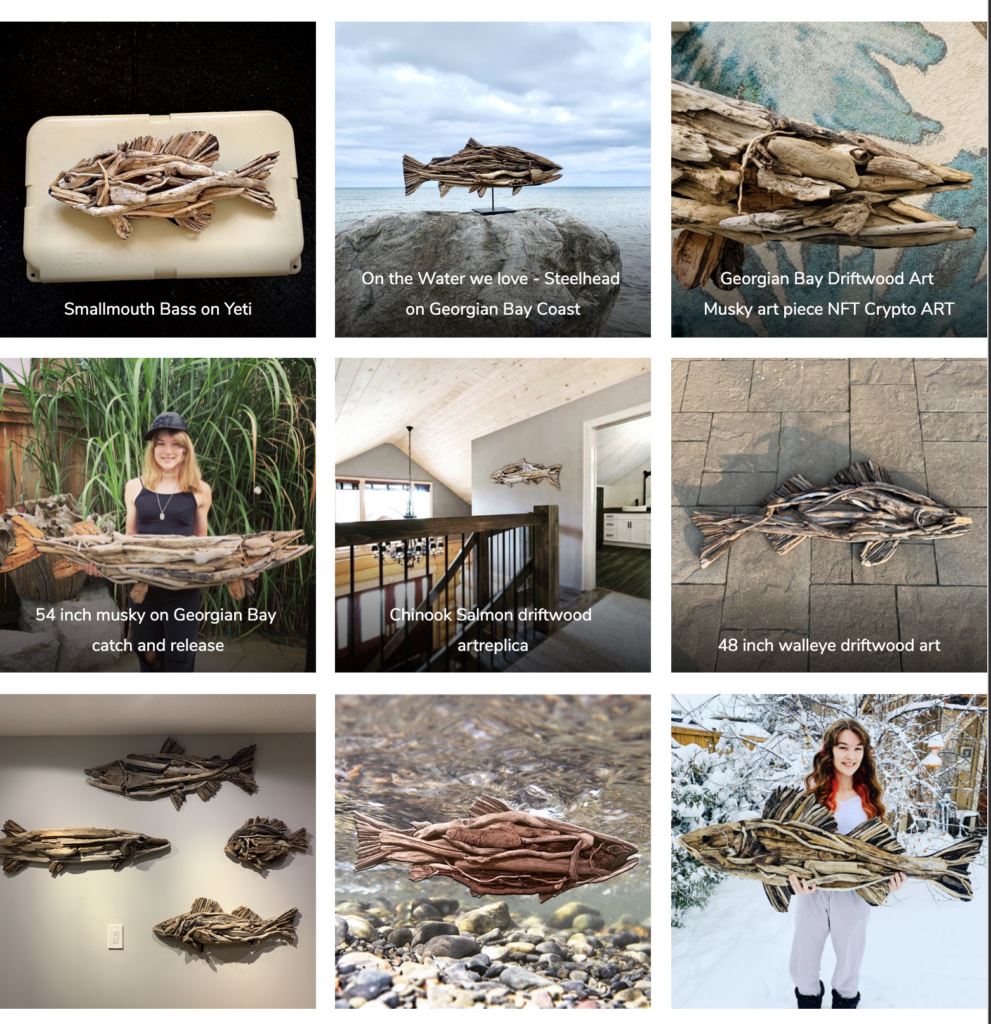 We can all make a change, and I decided to start a one person crusade to clean the shorelines one bag of garbage at a time. While down collecting pieces of driftwood to make art pieces, I pick up garbage that litters the entire shoreline. Every piece of plastic and styrofoam that is picked up is removed from the precious ecosystem and helps protect our water, and provide a better habitat for the animals and the fish of Georgian Bay.


We have partnered with the Waterkeeper Alliance, who is the largest and fastest growing nonprofit solely focused on clean water, and Georgian Bay Forever who is a charity with a mission to protect, enhance, and restore the aquatic ecosystem of Georgian Bay.
With every purchase of your driftwood art piece proceeds go to both the Waterkeeper Alliance and Georgian Bay Forever.